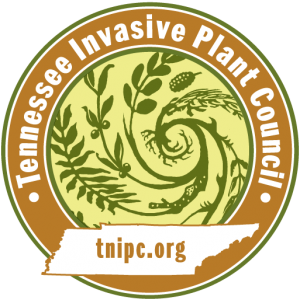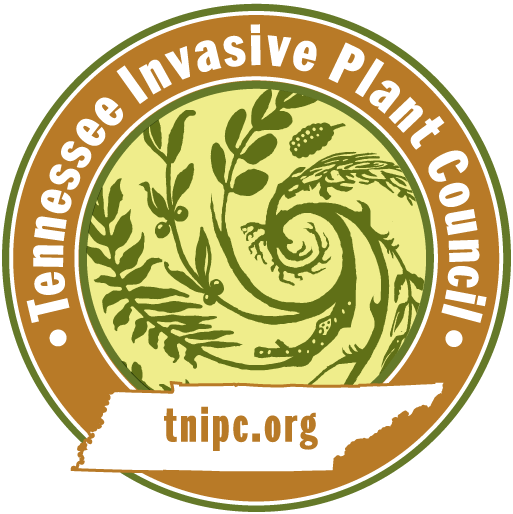 Welcome to the
Tennessee Invasive Plant Council
Doug Tallamy to Speak at Discover Life in America's Earth Day Event, April 22, 2023
Discover Life in America celebrates its 25th Anniversary with a reception hosting renowned entomologist, ecologist, and author Doug Tallamy as keynote speaker Saturday, April 22, 2023.  The evening program begins at 6:00 p.m. EST at the Park Vista Hotel in Gatlinburg, TN.  Tickets to the event are $10.  Register here.
Curious about Kudzu?
Watch this video from Clemson Forestry Extension explaining how kudzu got here, why it is problematic, and ways to effectively control, even eliminate, this voracious vine.  Kudzu Identification, History and Control
How-to Videos: Control Methods
Click on these links to find quick, easy instructions for three common methods of controlling invasive plants.
NAISMA and Natural Areas Association Webinars 2021
North American Invasive Species Management Association hosts monthly webinars on the third Wednesday at 1:00 p.m. Central.  Natural Areas Association's schedule of upcoming webinars includes using native plants in restoration projects and best practices for pollinators.
Yale Article Documents Correlation of Insect Decline and Non-native Plants
The displacement of native plants by non-native species affects ecological relationships with insects and by extension birds, resulting in a negative impact on populations.  An article in Yale Environment 360, published at the Yale School of the Environment, presents recent research on these food web effects.
Homeowners Invasive Plant Primer
This new step-by-step guide from TN-IPC carefully walks homeowners through the process of identifying invasive plants in the residential landscape and helps them select the best solution for effective and lasting control.  Paired with our Landscaping brochures, "Invasive Plant Primer for the Home Landscape: Identify, Control, Replant" outlines the best way to move from a lifeless yard choked with invasive plants to an ecologically functional landscape of diverse native plants supporting area wildlife. Printed copies of the guide are available thanks to the Tennessee Division of Forestry and a grant from the U.S. Forest Service.  Local television show, Tennessee's Wild Side, recently featured TN-IPC's homeowners primer.  View the segment here.
TN-IPC in Tennessee
We updated our name, logo, Web site, and plant list, but our mission remains the same: to promote public awareness of the serious threats non-native invasive plants pose to natural areas and provide solutions to manage those threats. TN-IPC is a chapter member of the Southeast Exotic Pest Plant Council and the national organization, National Association of Invasive Plant Councils.
Donate to TN-IPC.
Join Us!
TN-IPC is open to anyone with an interest in the problem of invasive exotic plants.

Join Us Today!
TN-IPC on Twitter
RT @InvSp : It's World Pest Day today, a day to spread awareness of the importance of pest management. Invasive pests like the brown marmora…
8 months ago
Follow @TNIPC