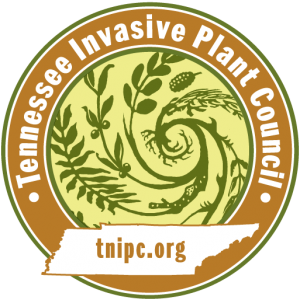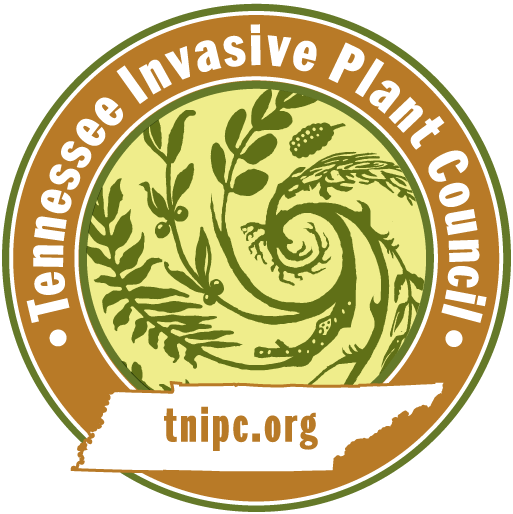 Welcome to the
Tennessee Invasive Plant Council
TCWP Fall Weed Wrangle Nov. 7
Tennessee Citizens for Wilderness Planning is hosting its third invasive plant removal at Oak Ridge Cedar Barren Saturday, Nov. 7, 2020 from 9 a.m. to 12 p.m.   Click here for more information and contacts.
Unsolicited Seed Packets in Tennessee
The Tennessee Department of Agriculture is aware that Tennessee citizens are receiving seeds in the mail from other countries that they did not order.  Imported plant materials—including seeds—go through rigorous testing and inspection to ensure they are not carrying any disease or pests and do not pose any threat to our environment and health.
The Tennessee Department of Agriculture is working with their partners at USDA's Animal and Plant Health Inspection Service (APHIS) to determine what should be done with these seeds.  We expect to have more information soon.
In the meantime, if you receive seeds you did not order, do not plant or handle them. Seal the seeds into two (2) plastic sandwich bags and hang onto them until we receive guidance from APHIS.  You can also report to www.aphis.usda.gov/aphis/ourfocus/planthealth/import-information/sa_sitc/ct_antismuggling
Follow @TNAgriculture on Facebook and Twitter for updates.
NAISMA and Natural Areas Association Webinars 2020
North American Invasive Species Management Association hosts monthly webinars on the third Wednesday at 1:00 p.m. Central.  Natural Areas Association's schedule of upcoming webinars includes using native plants in restoration projects and best practices for pollinators.
Homeowners Invasive Plant Primer
This new step-by-step guide from TN-IPC carefully walks homeowners through the process of identifying invasive plants in the residential landscape and helps them select the best solution for effective and lasting control.  Paired with our Landscaping brochures, "Invasive Plant Primer for the Home Landscape: Identify, Control, Replant" outlines the best way to move from a lifeless yard choked with invasive plants to an ecologically functional landscape of diverse native plants supporting area wildlife. Printed copies of the guide are available thanks to the Tennessee Division of Forestry and a grant from the U.S. Forest Service.  Local television show, Tennessee's Wild Side, recently featured TN-IPC's homeowners primer.  View the segment here.
 Webinars 2020
TN-IPC in Tennessee
We updated our name, logo, Web site, and plant list, but our mission remains the same: to promote public awareness of the serious threats non-native invasive plants pose to natural areas and provide solutions to manage those threats. TN-IPC is a chapter member of the Southeast Exotic Pest Plant Council and the national organization, National Association of Invasive Plant Councils.
Donate to TN-IPC.
Join Us!
TN-IPC is open to anyone with an interest in the problem of invasive exotic plants.

Join Us Today!
TN-IPC on Twitter
Follow @TNIPC