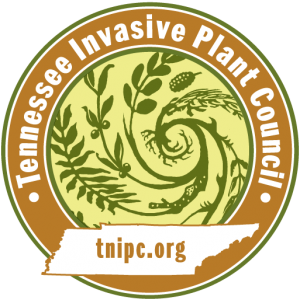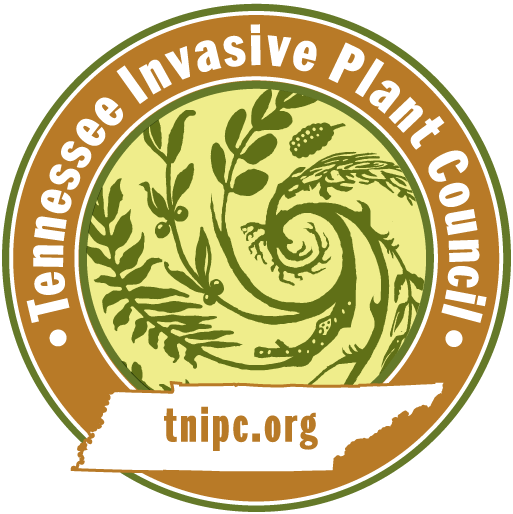 Welcome to the
Tennessee Invasive Plant Council
Tennessee Weed Wrangles®
Help rid your community of invasive plants.  Weed Wrangles® are planned in numerous locations around the state on different days.  Follow the links below to find a site near you!
Feb. 29, 2020
Knoxville, TN — Five sites.  Sites listing, location map, and individual links to register.
March 5, 2020
Memphis, TN — Memphis Botanic Garden
March 7, 2020
Nashville, TN — Multiple events listed at Hands On Nashville.  Type "Weed Wrangle" in the Keywords Advanced Search box.
Oak Ridge, TN — Tennessee Citizens for Wilderness Planning, Oak Ridge Cedar Barrens Weed Wrangle®.
Chattanooga, TN — Seven sites.  List and sign up at Chattanooga Weeds.
TN-IPC Workshop in Chattanooga March 18, 2020, 8:30 a.m. – 3:30 p.m. EDT;  Registration Open
TN-IPC's Chattanooga workshop "Controlling Invasive Plants in the Community" is geared toward professionals in landscaping and maintenance.  Sessions on the agenda will cover an explanation of invasion biology, developing a plan of action, control and treatment methods, post-treatment maintenance, and site evaluation for replanting.  Indoor programs will take place at the John A. Patten Recreation Center.  Following lunch (on your own), active demonstrations of various tools and methods of control are planned at Reflection Riding Arboretum and Nature Center, 2.2 miles (7 minutes) from Patten Rec Center.  Six pesticide recertification points may be earned from TN Dept. Agriculture for attendance in the following categories (Forest Pest Control, Ornamental & Turf, Right of Way, Demo and Research, Pesticide Dealer).  Workshop cost is $20.   Registration is now open at this link.
Homeowners Invasive Plant Primer
This new step-by-step guide from TN-IPC carefully walks homeowners through the process of identifying invasive plants in the residential landscape and helps them select the best solution for effective and lasting control.  Paired with our Landscaping brochures, "Invasive Plant Primer for the Home Landscape: Identify, Control, Replant" outlines the best way to move from a lifeless yard choked with invasive plants to an ecologically functional landscape of diverse native plants supporting area wildlife. Printed copies of the guide are available thanks to the Tennessee Division of Forestry and a grant from the U.S. Forest Service.
Next TN-IPC Board Meeting, May 27, 2020
TN-IPC's spring board meeting will be Wednesday, May 27, 2020 in Knoxville, TN, at Ensafe on N. Peters Road, beginning at 11:00 a.m. EDT.
TN-IPC in Tennessee
We updated our name, logo, Web site, and plant list, but our mission remains the same: to promote public awareness of the serious threats non-native invasive plants pose to natural areas and provide solutions to manage those threats. TN-IPC is a chapter member of the Southeast Exotic Pest Plant Council and the national organization, National Association of Invasive Plant Councils.
Donate to TN-IPC.
Join Us!
TN-IPC is open to anyone with an interest in the problem of invasive exotic plants.

Join Us Today!
TN-IPC on Twitter
Follow @TNIPC