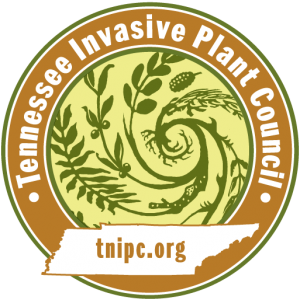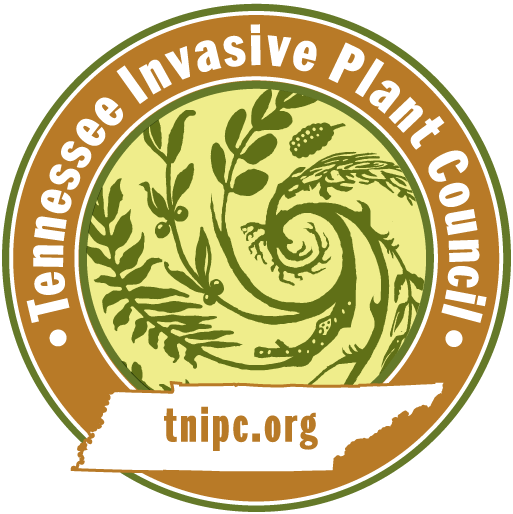 Welcome to the
Tennessee Invasive Plant Council
CANCELED — TN-IPC's Chattanooga Workshop, March 18, 2020
Due to concerns about the spread of COVID-19, TN-IPC has cancelled its Chattanooga workshop which had been planned for March 18 at the Patten Recreation Center.   The workshop will be rescheduled at a later date.
Homeowners Invasive Plant Primer
This new step-by-step guide from TN-IPC carefully walks homeowners through the process of identifying invasive plants in the residential landscape and helps them select the best solution for effective and lasting control.  Paired with our Landscaping brochures, "Invasive Plant Primer for the Home Landscape: Identify, Control, Replant" outlines the best way to move from a lifeless yard choked with invasive plants to an ecologically functional landscape of diverse native plants supporting area wildlife. Printed copies of the guide are available thanks to the Tennessee Division of Forestry and a grant from the U.S. Forest Service.
Natural Areas Association Webinars 2020
Natural Areas Association has released its schedule of upcoming webinars for the year.  "Invasive Species Control Using Goats" is the topic for May 19.  Other topics include using native plants in restoration projects and best practices for pollinators.
Next TN-IPC Board Meeting, May 27, 2020
TN-IPC's spring board meeting will be Wednesday, May 27, 2020 in Knoxville, TN, at Ensafe on N. Peters Road, beginning at 11:00 a.m. EDT.
TN-IPC in Tennessee
We updated our name, logo, Web site, and plant list, but our mission remains the same: to promote public awareness of the serious threats non-native invasive plants pose to natural areas and provide solutions to manage those threats. TN-IPC is a chapter member of the Southeast Exotic Pest Plant Council and the national organization, National Association of Invasive Plant Councils.
Donate to TN-IPC.
Join Us!
TN-IPC is open to anyone with an interest in the problem of invasive exotic plants.

Join Us Today!
TN-IPC on Twitter
Follow @TNIPC